Because we love
to make denims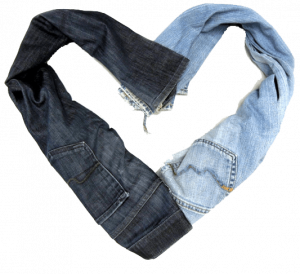 We take your design on paper and make it real. As Kotto Tekstil we complete all of the production stages and deliver the final product to you

In order to manufacture a product in desired quality and time, it is very important to complete the whole production process in one company. As Kotto Tekstil, we carry out all of the following stages and gain the control of all products.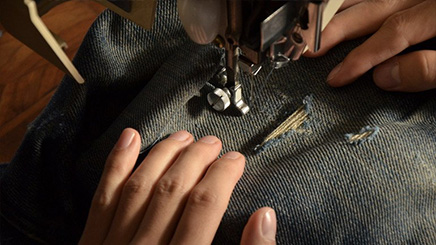 Cutting & Sewing
---
We first make the designs ready for manufacturing in our patternshop. After providing the high quality denims as required, we continue with the cutting process in accordance with styling and complete the sewing process in our own workshop which is equipped with high technology machines.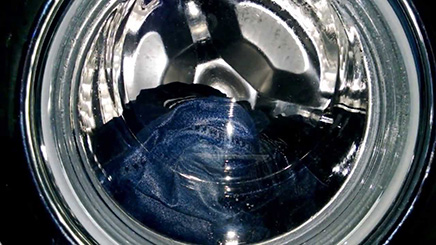 Washing
---
The washing quality is the most important factor for manufacturing denims. We can change and improve the appearance of denim during the washing process. As Kotto Tekstil, we carry out high quality standards in the washing process and use healthy materials instead of hazardous chemicals. With our own washing service, we gain the full control in this process.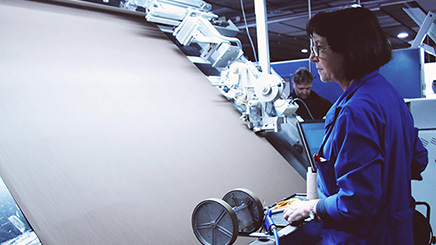 Quality Control
---
Following sewing and washing processes, the quality control is the most important stage before making the product ready for sale. In this process, we carry out a comprehensive control for the quality of products in terms of health and durability.
Labeling & Packaging
---
After completing each process successfully, we sew the labels on denims and make them ready for sale. We finally package and deliver the denims to you.